Rev. Mary A. Frazier
Biography
Youth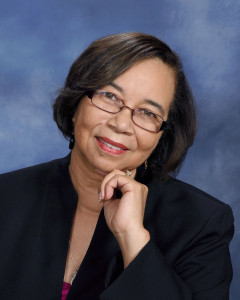 Mary Frazier has been actively involved in youth ministry since joining Brentwood in 1980. She has been Minister of Youth and College since February of 2006.
Mary holds a Bachelor of Science in Business Management and works as an Office Manager with MD Anderson Cancer Center.
Mary is a native of Hemphill, Texas. She has been married to Tommy Frazier for 27 years and is the mother of three wonderful children.
---
Groups:
Acteens
Beaus and Debs
Boys Rites of Passage
Brother to Brother
Drill Team
Girls Rites of Passage
Scouts ( Boys, Girls)
Sister to Sister
Tutorial
Youth Council
Creative Artist for Christ