Dr. Carolyn Clay Pickens
Biography
Social Justice Advocate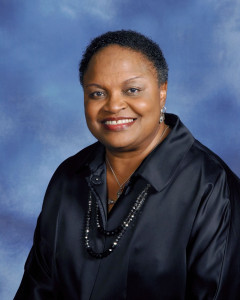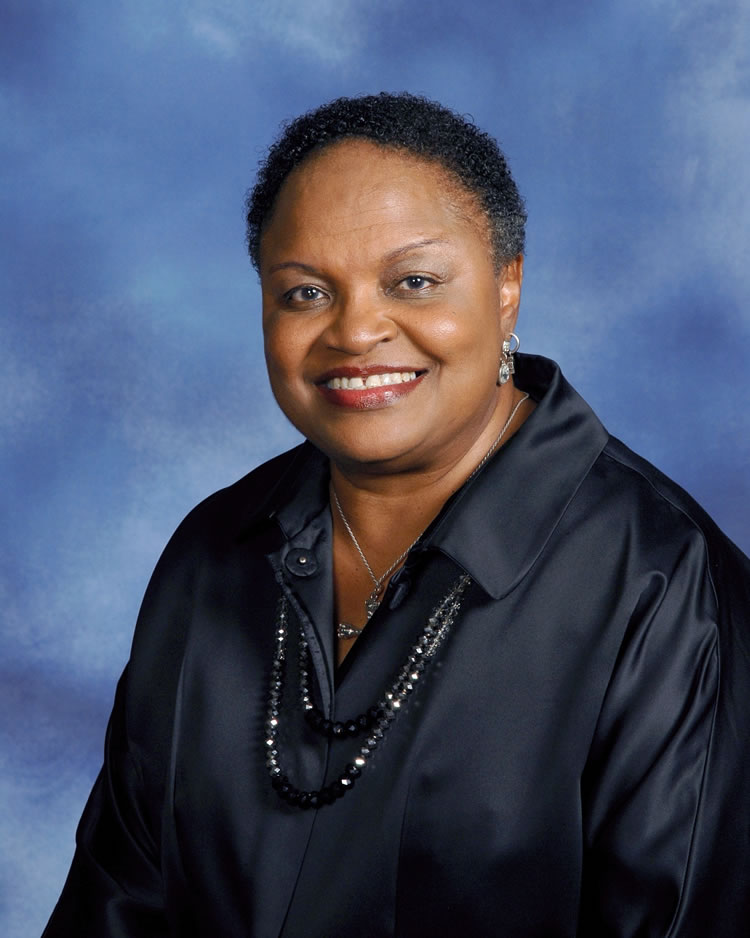 The Reverend Dr. Carolyn Clay Pickens serves as Institutional Advancement Director of Brentwood Baptist Church. Dr. Pickens passionately shares the Word of God through her teaching, lecturing, and preaching. She is an advocate for criminal justice reform, abolishing the death penalty and abolishing human trafficking. She has a heart for social justice and serves as the facilitator of the ministries and organizations identified below. In December of 2016, Rev. C. Clay Pickens completed her Doctor of Ministry degree from Baylor University's Truett Theological Seminary (Waco, TX). She earned her Masters of Divinity degree from Houston Graduate School of Theology in 1997 and her Bachelor's degree in Mathematics from the University of North Texas (Denton, TX) in 1973. Rev. Pickens was licensed at Brentwood under Dr. Joe Samuel Ratliff in 1986, and was ordained in 1988.  She has served in full-time ministry since 1994. Prior to Ministry, her corporate career included 20 years in the Aerospace and Banking industries.     
Dr. Pickens has served multiple terms with the Executive Board of the Baptist General Convention of Texas and as a Board Member of both the Baptist Mission Center and Trinity Pines Conference Center. She has also served as an Executive member of the Associational Leadership Committee for Union Baptist Association. Dr. Pickens served as a volunteer Chaplain for the Harris County Juvenile Detention Center for over 15 years. She is a member of Leaders Edge and of the Delta Sigma Theta Sorority. 
Rev. Dr. Carolyn Clay Pickens is the daughter of the late Eleanor and Marshall Clay, Jr. of Tyler, Texas.  She is married to Rev. Larry V. Pickens, a Baptist Minister and Educator.  They are parents and the proud grandparents of 4 precious grandchildren. Her most impressive claim is as a "Child of God".
---
Rev. Pickens facilitates the following ministries:
Associates Ministers
Baptist Women III, Sister Who Care & Mission Outreach
BEAM (Brentwood Employment Assistance Ministry)
Brentwood Business Development Association
Community Garden

Criminal Justice Ministry
Deacon Spouses
Intercessory Prayerline Ministry
Jewels Women's Ministry (Jewels Council, Planning Committee & Quilting Circle)
Mission Outreach
Sisters Who Care
Women Missionary Union (WMU)