Greetings from the director!
Dear Parent,
During the past 20 years that I have been in children's work at Brentwood, I have learned that nothing is more rewarding than planning for the development of children and then seeing those plans come to life. I get to watch children grow into fine youngsters who make wonderful contributions to our communities and our church.
After a considerable amount of work and prayer, we are happy to introduce our childcare programs to you. I want you to feel comfortable and confident that your child is being well taken care of when they are in the center. My door is always open for you.
Thank you in advance for your support and your prayers.
Sincerely,
Doris Gardner Ratliff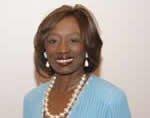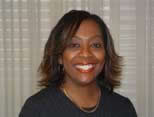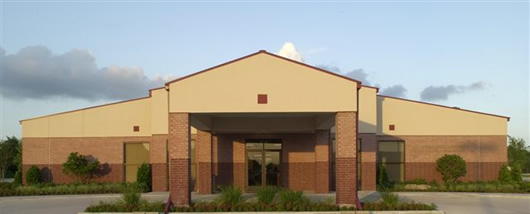 About the Center for Child Development
The Doris Gardner Ratliff Center for Child Development opened in August, 2000. The center is 9,000 square feet with 9 classrooms, a large indoor play area and two outdoor playgrounds. The staff at the center has been trained in CPR, emergency evacuation, computer technology systems, child abuse prevention and more. We are licensed by the Texas Department of Protective and Regulatory Services.