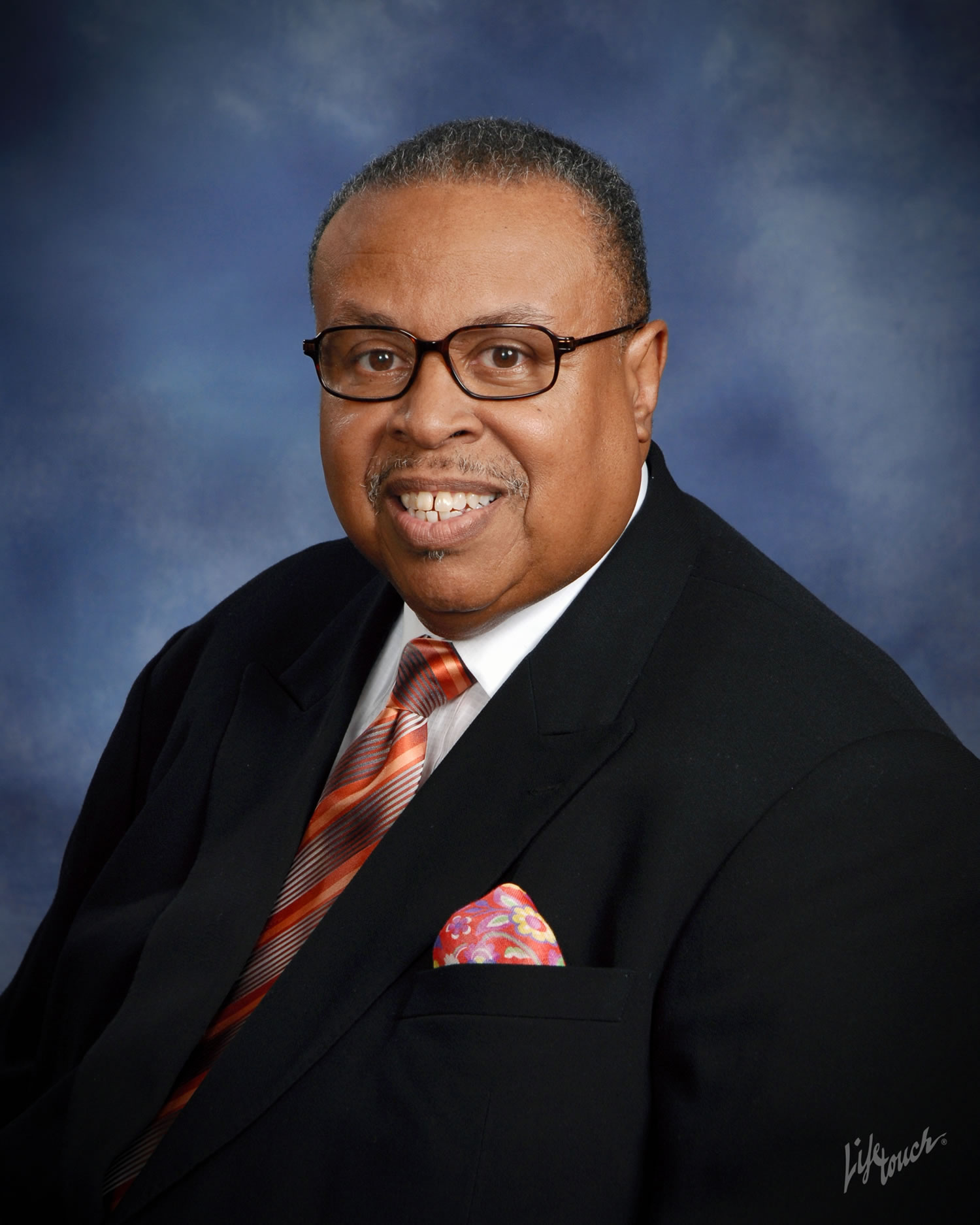 The Reverend Dr. Joe Samuel Ratliff is a native of Lumberton, North Carolina; where in 1962, he began his Christian journey by uniting with...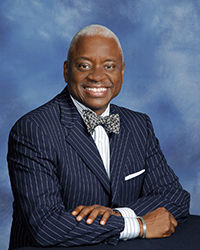 Church Business Administrator
Paul Jefferson comes to us from Dallas, Texas, where he resided most of his life. Paul is the proud son of Thomas & the late Davella Jefferson...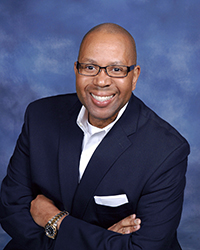 Lifelong Learning Center Director
Augusta Green, IV, is the Director of the Joe Samuel Ratliff Lifelong Learning Center (LLC). He is a native Houstonian, the youngest of seven children of...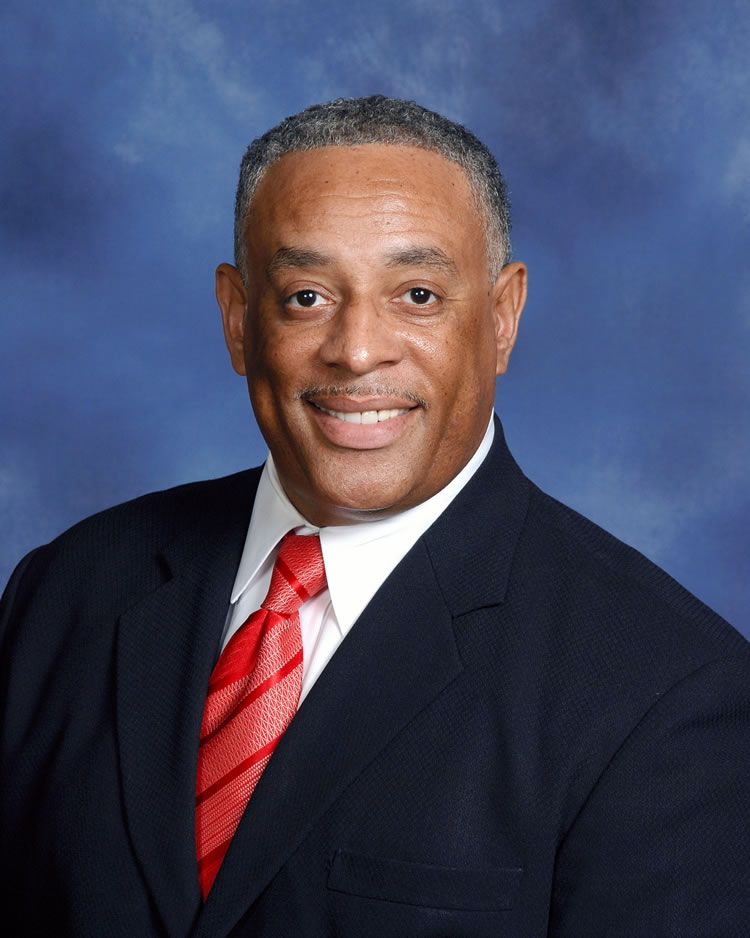 Facilities Management & Outreach
Rev. Williams, a native of Beaumont, Texas, is one of six children. Three of his siblings are pastors. He attended Starlight Baptist Church in Beaumont...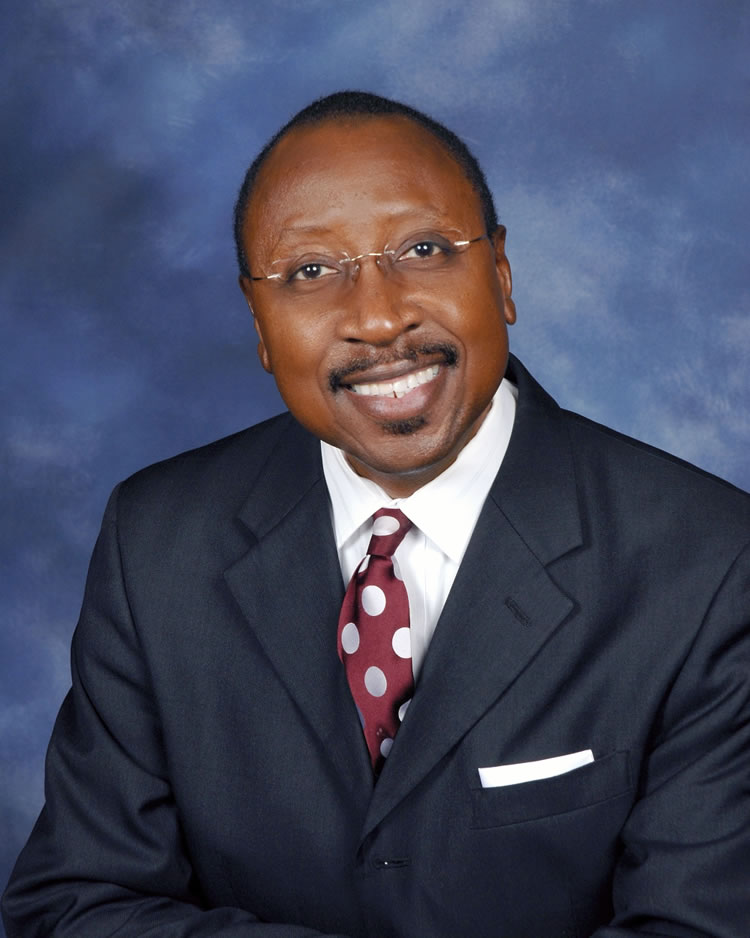 Congregational Development
Albert A. Kemp is a native Houstonian.  He received his High School Diploma from Ross Sterling.  Rev. Albert Kemp was trained in a family where his father was...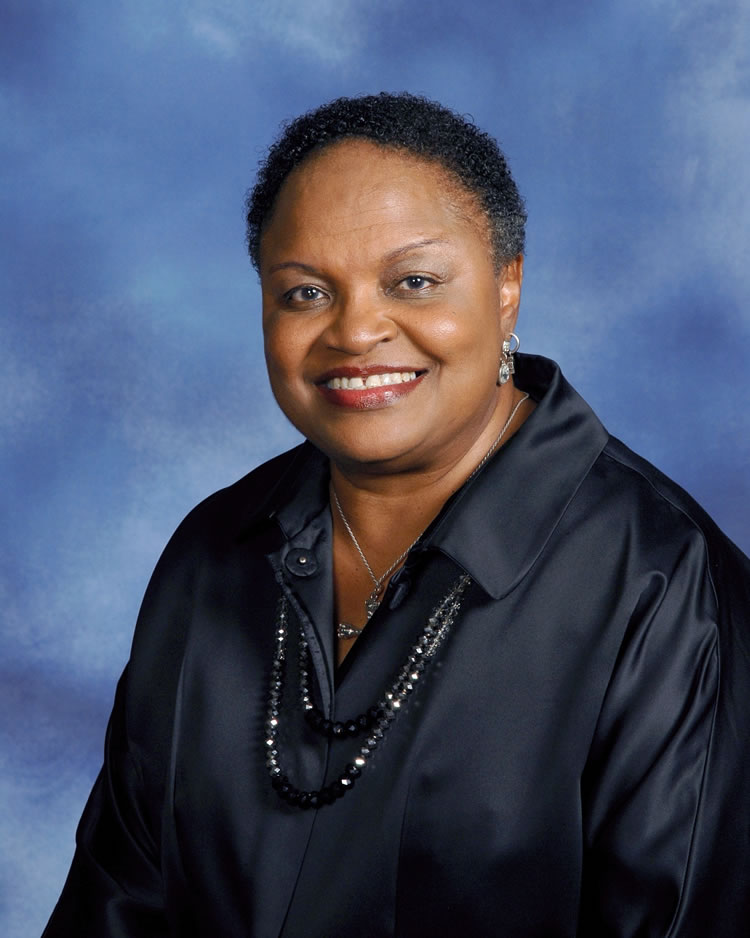 The Reverend Dr. Carolyn Clay Pickens serves as Social Justice Advocate and Staff Minister of Brentwood Baptist Church. Dr. Pickens passionately shares the...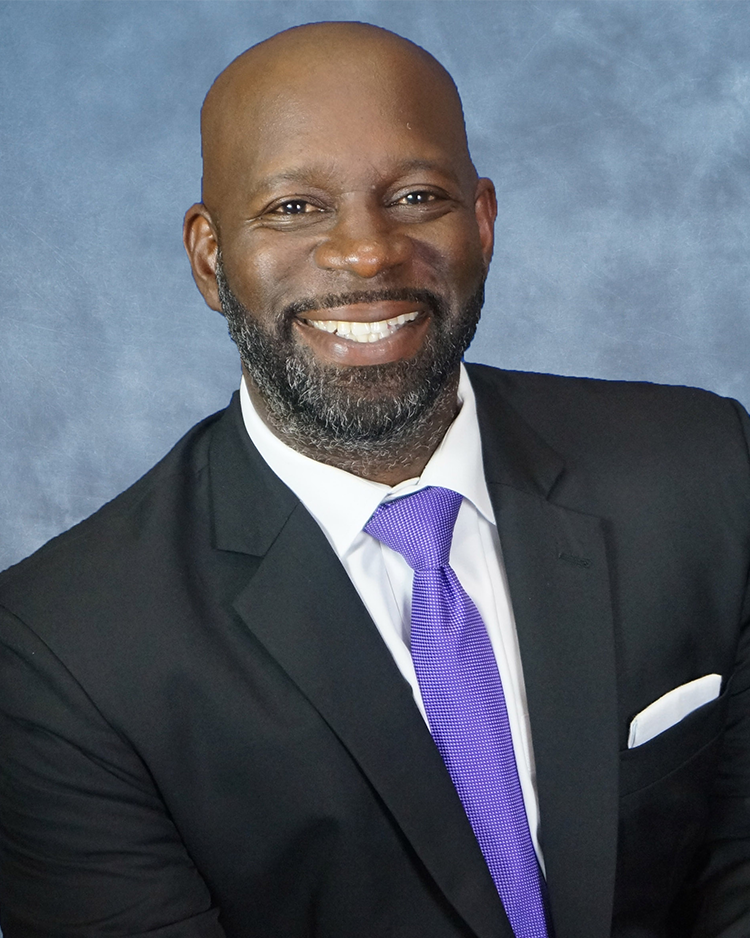 Reverend Erick Powers was born in Houston, Texas and has been a member of Brentwood Baptist Church since he was a child. At Brentwood, Rev. Powers founded...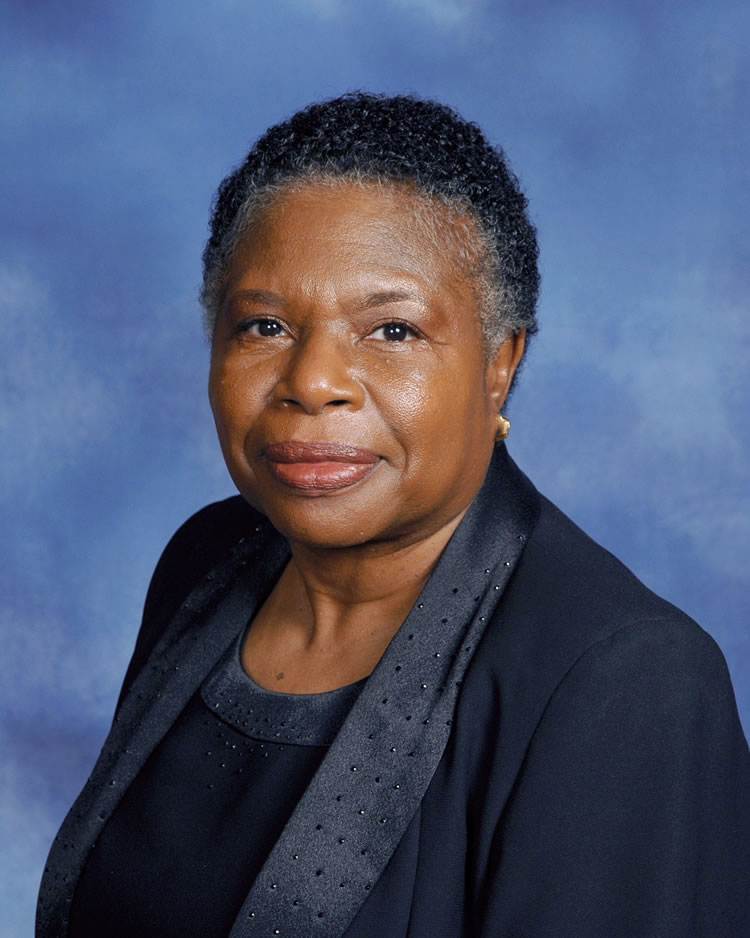 Children & Events Coordinator
Rev. Thomas joined the Brentwood staff in 2001 and is a licensed and ordained minister. She is currently the facilitator for the Children's Ministry, the Alzheimer Ministry...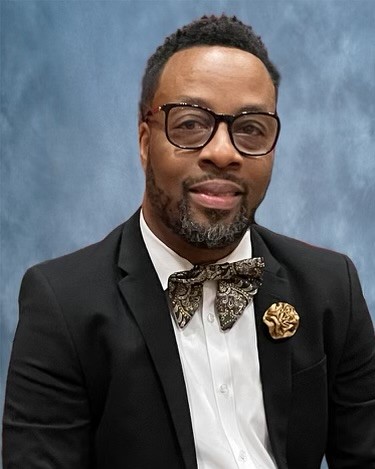 Minister of Worship and Praise
Dr. Jeremy Dwayne Jackson, a native of Galveston Texas, is one of two sons of the late Dr. Johnny Jackson and Mrs. Vicki Jackson. He received his ministerial training...
Center for Child Development Director
Financial Services Director
Center for Child Development Director
Exec. Assistant to Pastor Church Clerk